When planning my itinerary with Hsien, I kept insisting on visiting the Great Buddha. Every time my friends talked about their trip to Kamakura's Enoshima, they would mention this must-visit Kamakura tourist spot, the "Kamakura Great Buddha" at Kōtoku-in Temple. Without visiting the Kamakura Great Buddha, it's like not crossing paths with the basketball team in Slam Dunk at Kamakura High School. You can't say you've been to Kamakura!
Discovering the Iconic Kamakura Great Buddha
This 13-meter-tall giant bronze Buddha statue can be traced back to the Kamakura era of 1252 AD and is one of the important national treasures of Japanese history and culture. When visiting the Kamakura Great Buddha for a pilgrimage, it was three o'clock in the afternoon, and the sun in Tokyo was about to enter the sunset. The Kamakura Great Buddha was very solemn and sacred in the sunshine, and I really like the series of photos I took with the Great Buddha.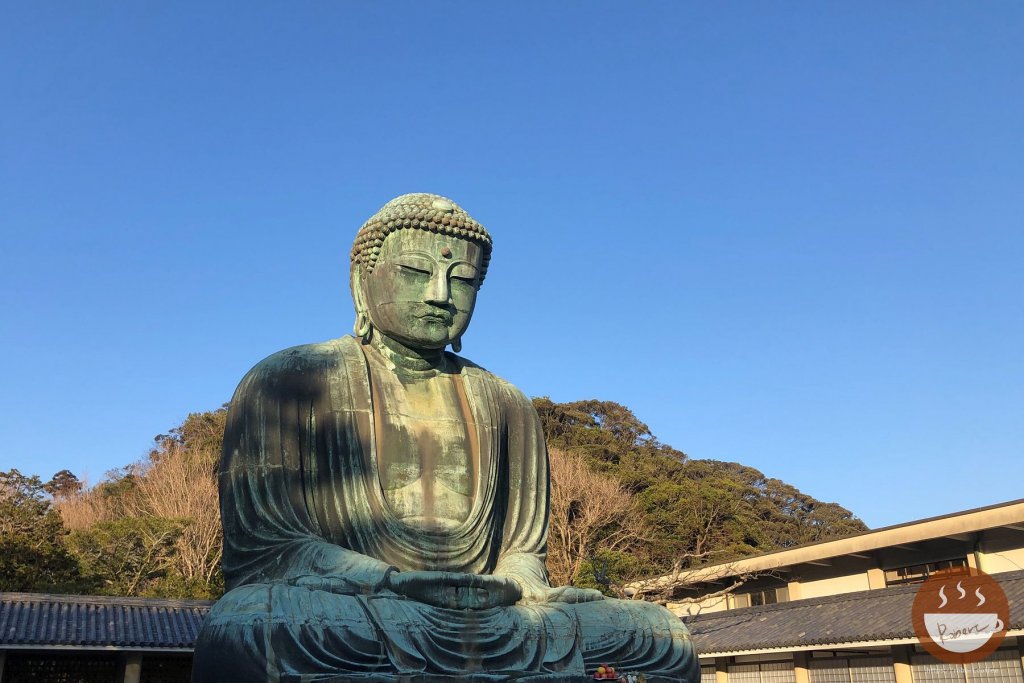 Photos of Kamakura Great Buddha
In addition to the Buddha statue, Kōtoku-in Temple has a scenic garden in the back. If you have time and no itinerary pressure, it's worth a visit.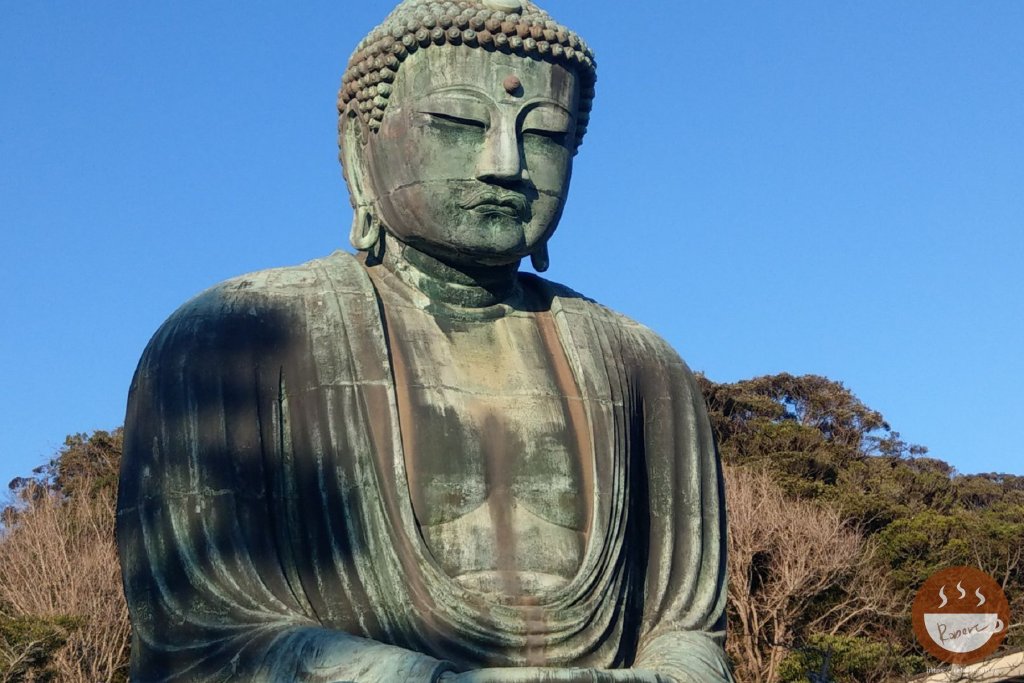 Walking from Kamakura Station's Komachi-dori Street to Kamakura Great Buddha
Traveling isn't just about taking pictures at tourist spots. It's also about exploring the architecture and culture along the streets. With plenty of time on this trip, I decided to walk the streets of Kamakura and take pictures of places that weren't crowded with tourists. Google Maps recommended a 20-minute walking route from Komachi-dori Street to the Great Buddha, which took me up a small hill and through a tunnel surrounded by lush trees and vegetation. I turned left into a traditional community where I could experience Kamakura's accommodation environment. The houses in this community maintained their old wooden exteriors and I was lucky enough to see several residences with large courtyards.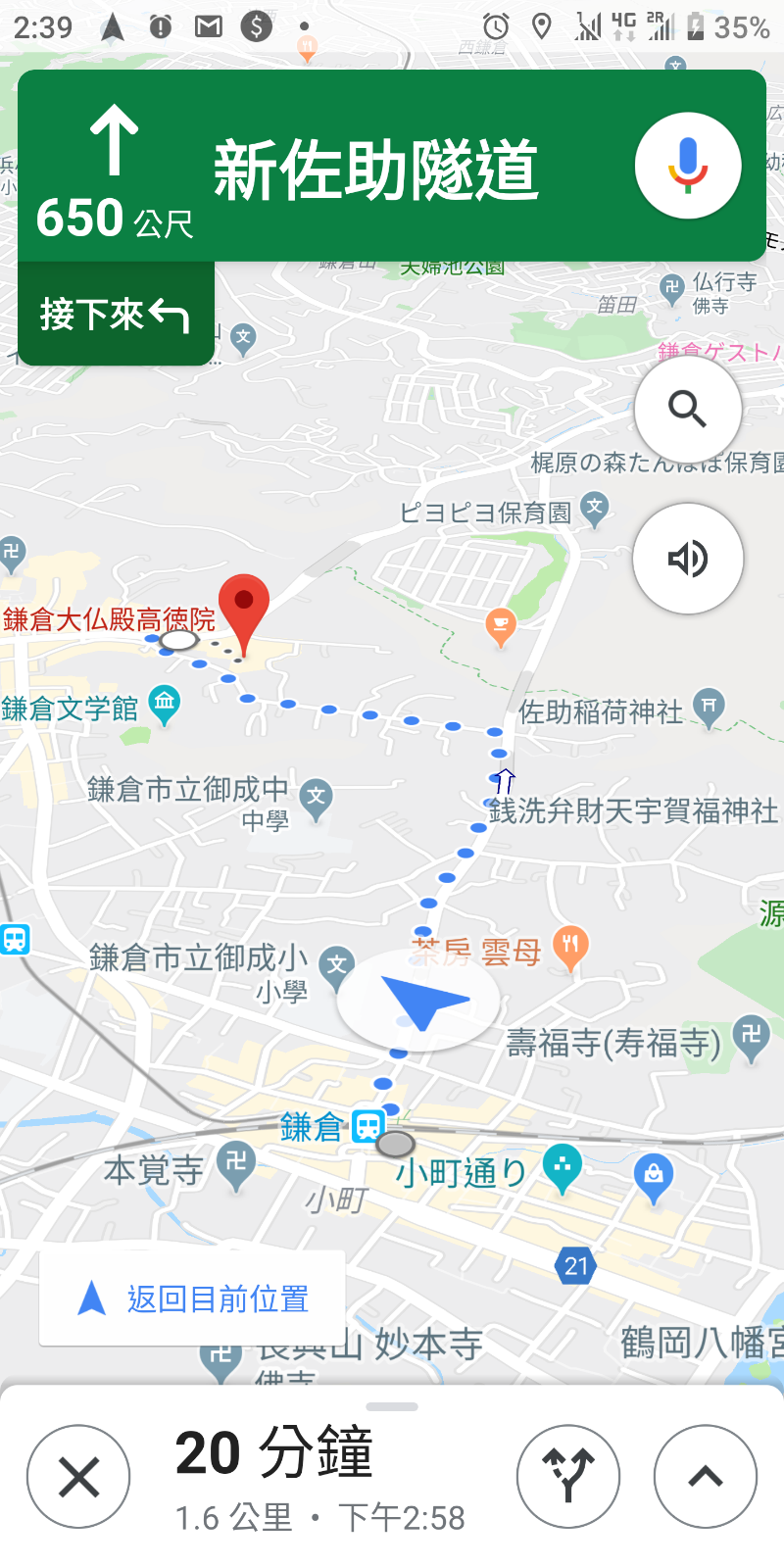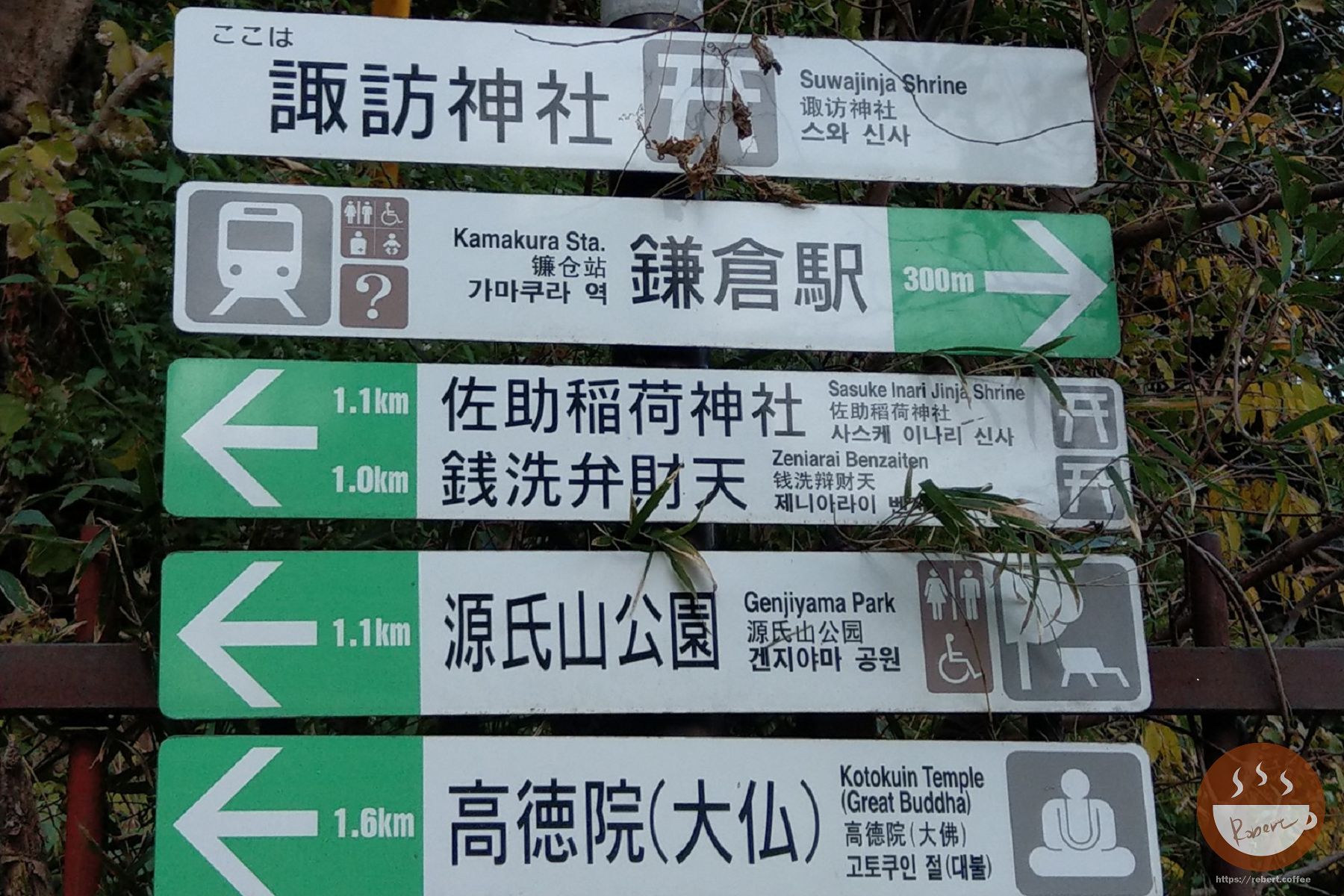 The following photos highlight three of the most memorable Japanese-style buildings we encountered on this path. One of the buildings had a pine tree in the courtyard, while another had a vegetable stand at the entrance selling pickled vegetables.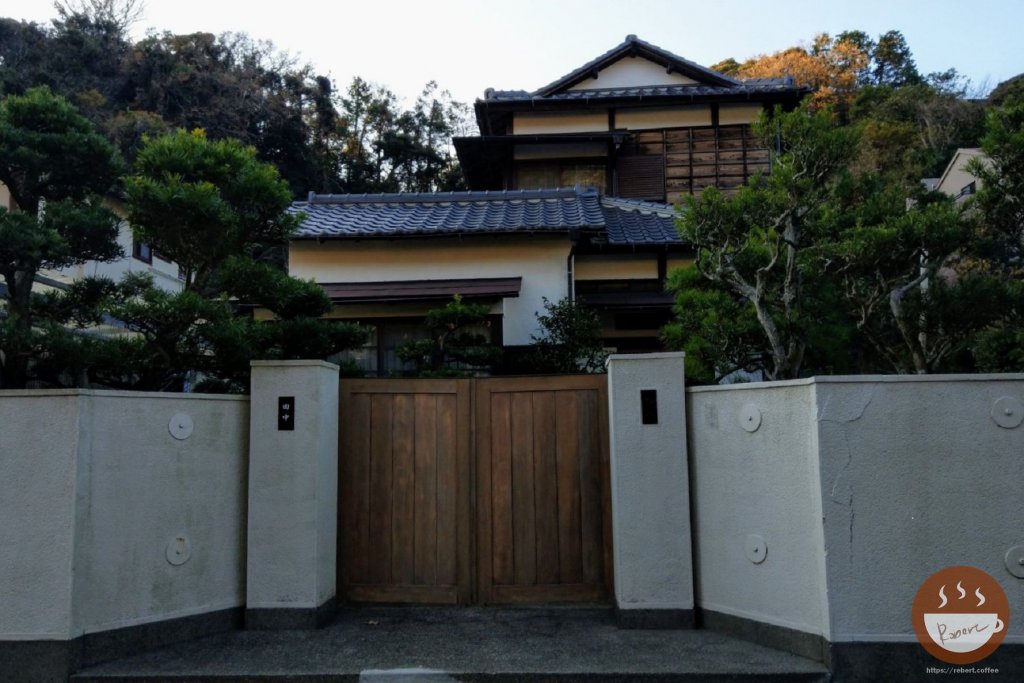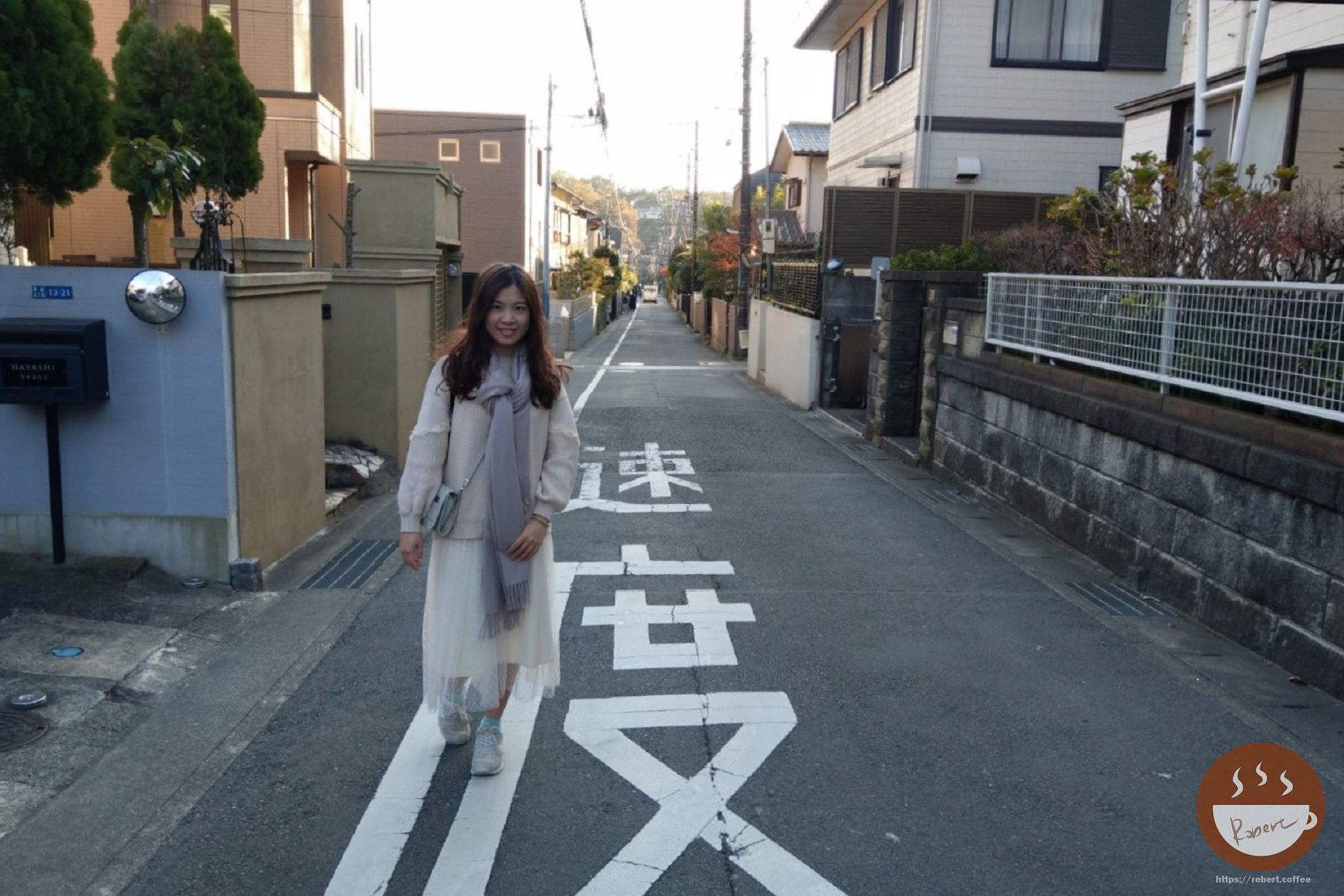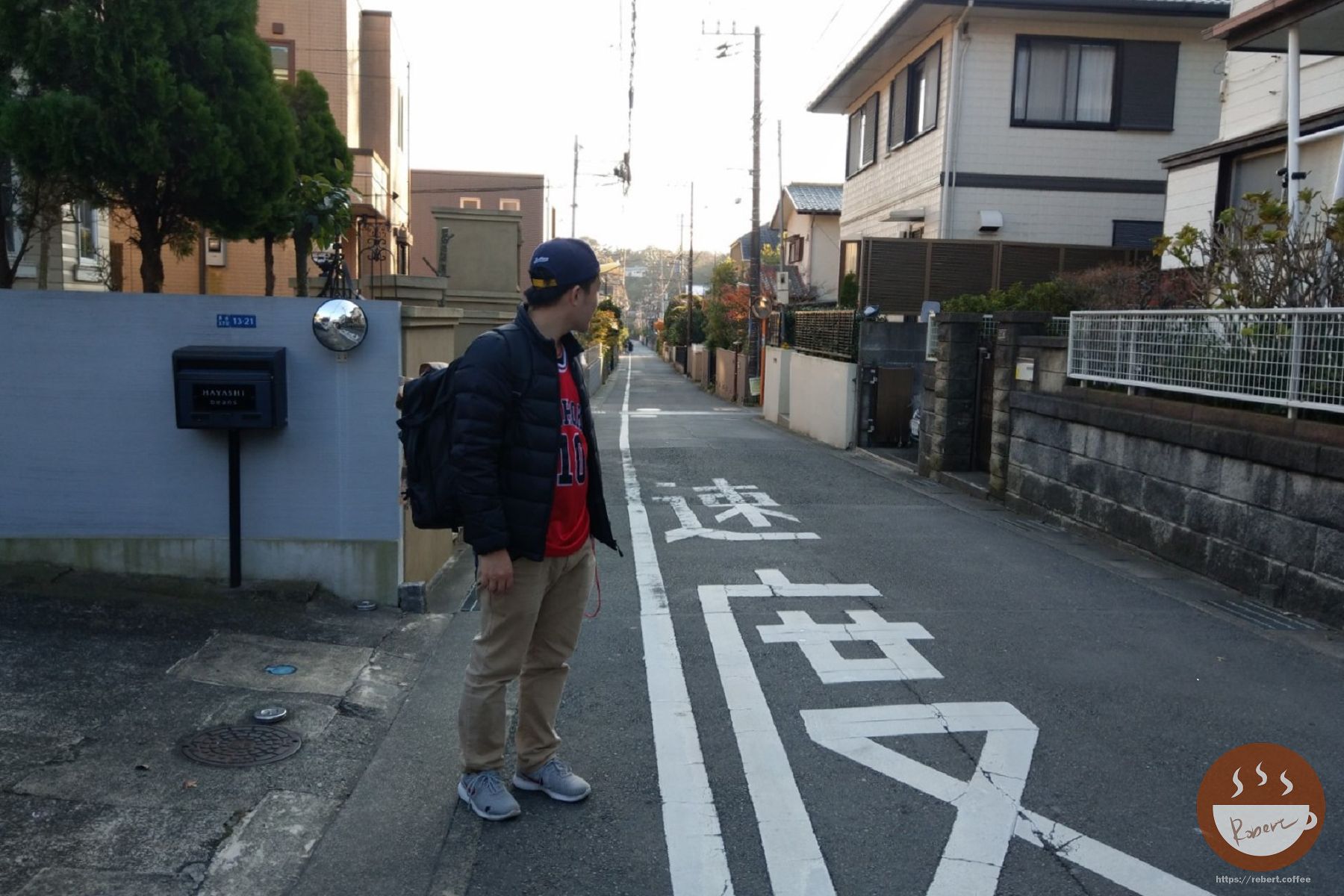 Kamakura Great Buddha Opening Hours and Admission Fees
The Kamakura Great Buddha is open year-round, but it closes half an hour earlier during the winter season. Admission fees are 300 yen for middle school students and above, and 150 yen for elementary school students. There is an additional fee of 20 yen to enter the inside of the Buddha, and the last entry is at 4:20 PM daily.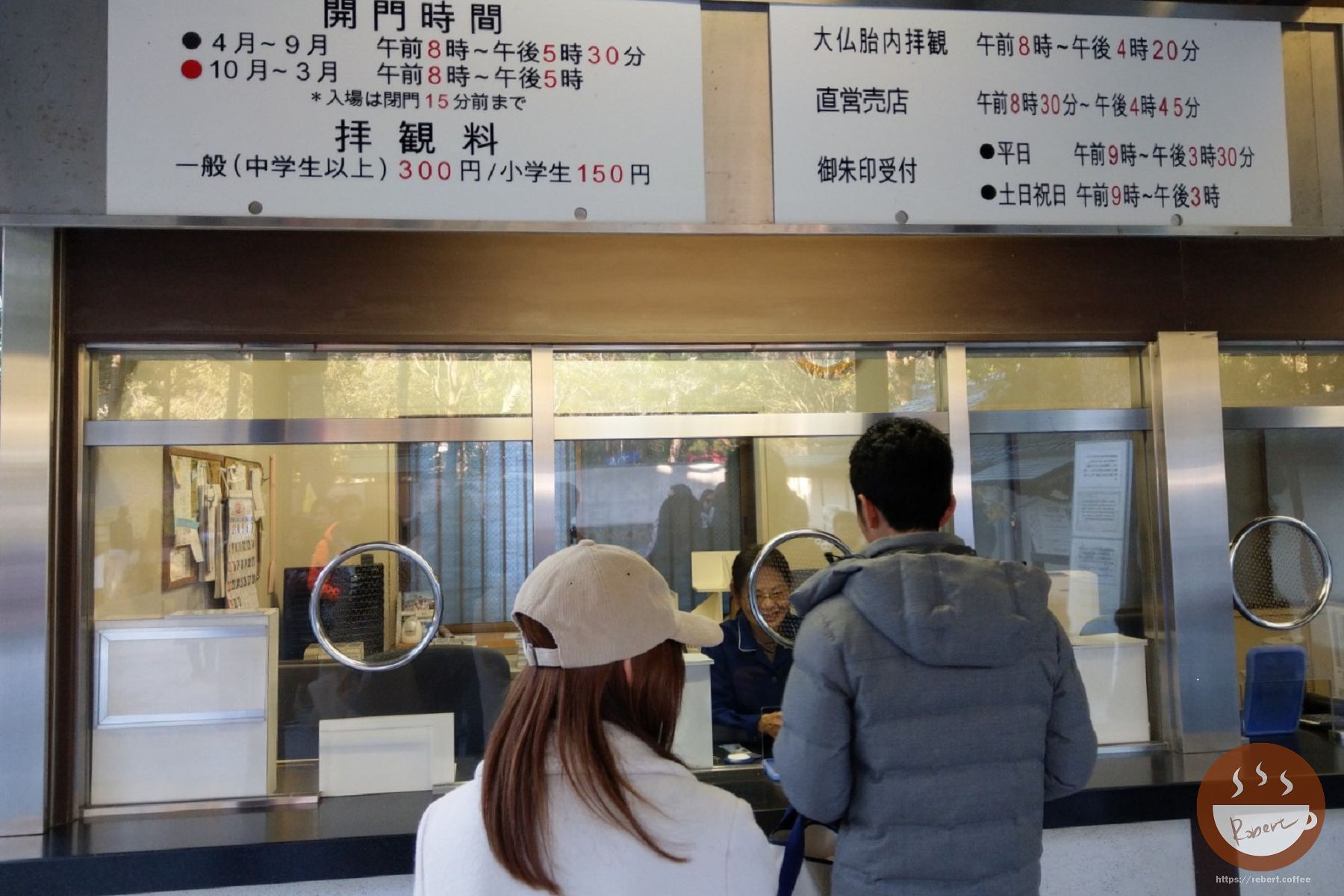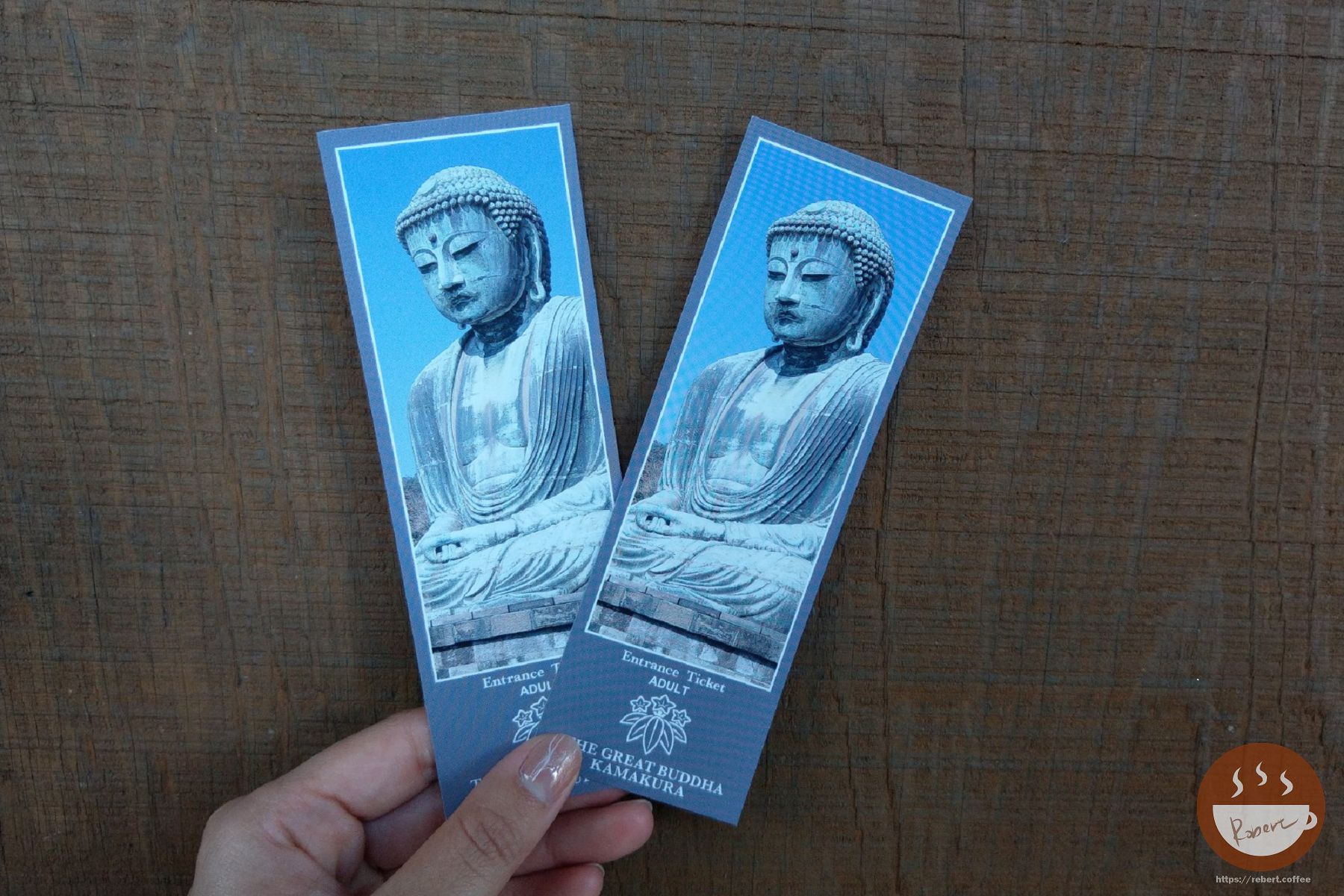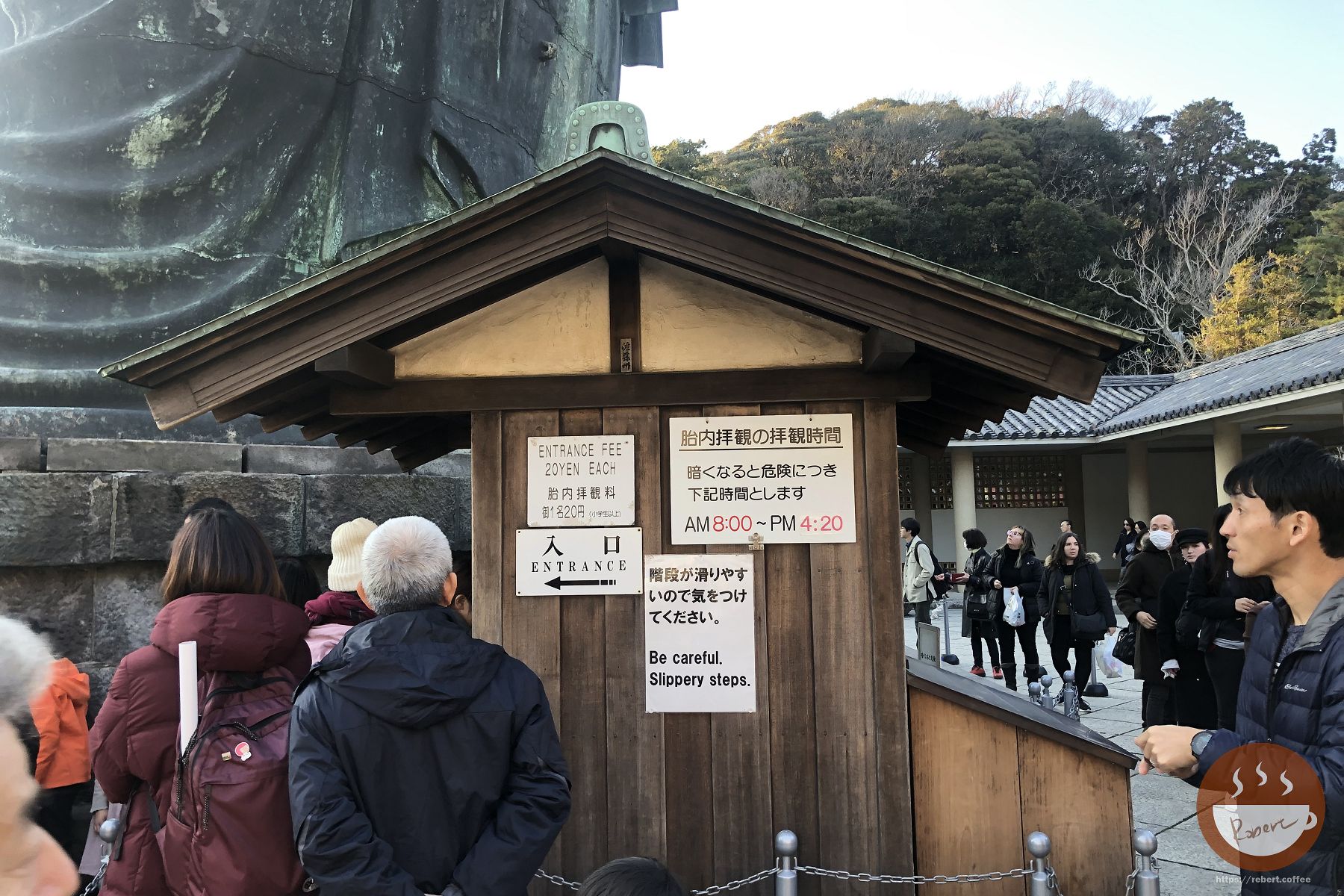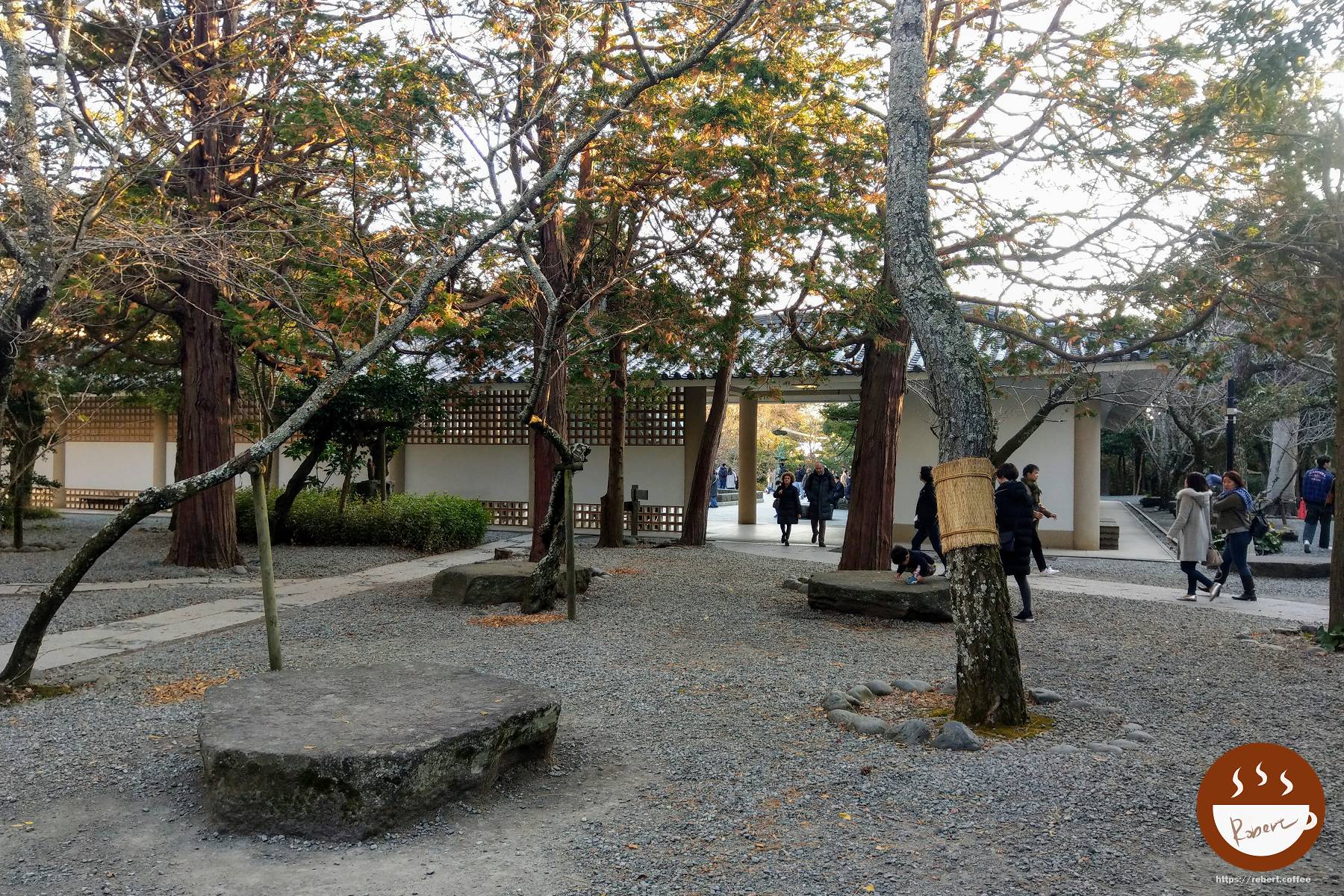 Transportation to the Kamakura Great Buddha
The Kamakura Great Buddha can be accessed via two main routes. The first is a 500-meter walk from Hase Station on the Enoshima Electric Railway line, while the second is taking a bus from Kamakura Station to the Great Buddha. Both options are quick and convenient.
Kamakura Great Buddha : https://www.kotoku-in.jp/.
To get to the Great Buddha from Hase Station, it is a straight 10-minute walk with no turns.
To get there from Kamakura Station, take the #7 or #9 bus (200 yen) and get off at the Great Buddha stop, which is about an 8-minute ride.